20/01/2020
Sicily is a perfect destination for a weekend, three days, or a long weekend of four days. The island is only a two-hour flight from Paris, and some companies offer flights for less than €200.
In one weekend, you will have enough time to discover the secrets of Sicily, to soak up its unique atmosphere, combine a good dose of culture with a little sport and relaxation, and to enjoy its legendary food and wine. Here are just some of the destinations you should definitely not miss during your weekend.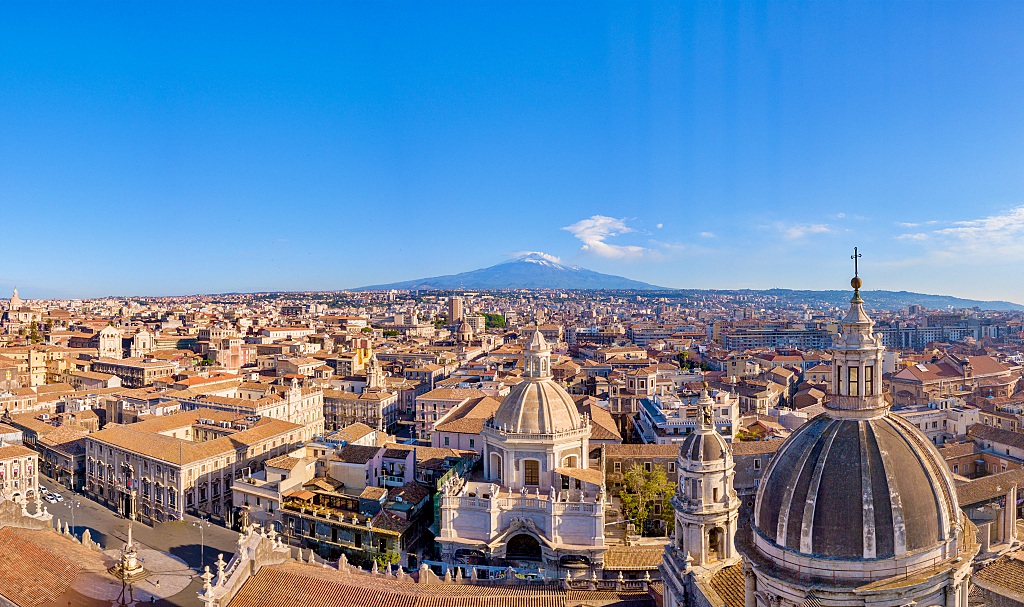 Two-day weekend: Catania and Etna
There are two airports in Sicily: Catania in the east, and Palermo in the west. We suggest that you fly into Catania, one of the prettiest cities on the island, and spend your first day there.
Catania is a true summary of Sicily's history in itself, and abounds with beautifully preserved remains of the islands entire past. You can admire many slices of antiquity: a Greco-Roman theatre, thermal spas, funerary monuments.
The best-known surviving relic is the famous elephant fountain, the symbol of the city. As its name suggests, the fountain is topped off by a friendly pachyderm, which will delight children and their parents too!
Sicily's Byzantine period is embodied in a number of churches, most notably, the remarkable Sainte Barbe. The Spaniards left behind impressive fortifications and towers. In a single day, you will have travelled right through history!
On the second day, we invite you to try your hand at climbing Etna. It is simply inconceivable to stay in Sicily without making an excursion to the top of the legendary volcano. A few kilometers from Catania, Etna rises to 3,324 meters, and covers an area of 1,200 km².
It is the highest and largest volcano in Europe. It is in permanent activity and is usually surmounted by a little smoke. This allows visitors to enjoy a stroll that enriches all the senses.
The first eruptions of Etna took place more than 600,000 years ago, according to the chronicles preserved from antiquity, and Etna still awakens irregularly. There is nothing to fear, however, Etna does not present any real danger, so long as one follows the safety instructions carefully.
To climb Mount Etna, there is a cable car which will take you up to 2500 m above the sea level, then you can continue up to 2900 m by 4x4 bus. Some companies offer guided tours of the volcano which ensures you can explore it with ease and not miss anything.
This is a reasonable investment, as it relieves you of all need to organise your visit yourself, and allows you to enjoy your excursion in perfect safety. Choose a company that can put you in touch with a guide who speaks your language.
Did you know? In winter, two ski resorts offer facilities for you to ski down the slopes of Mount Etna!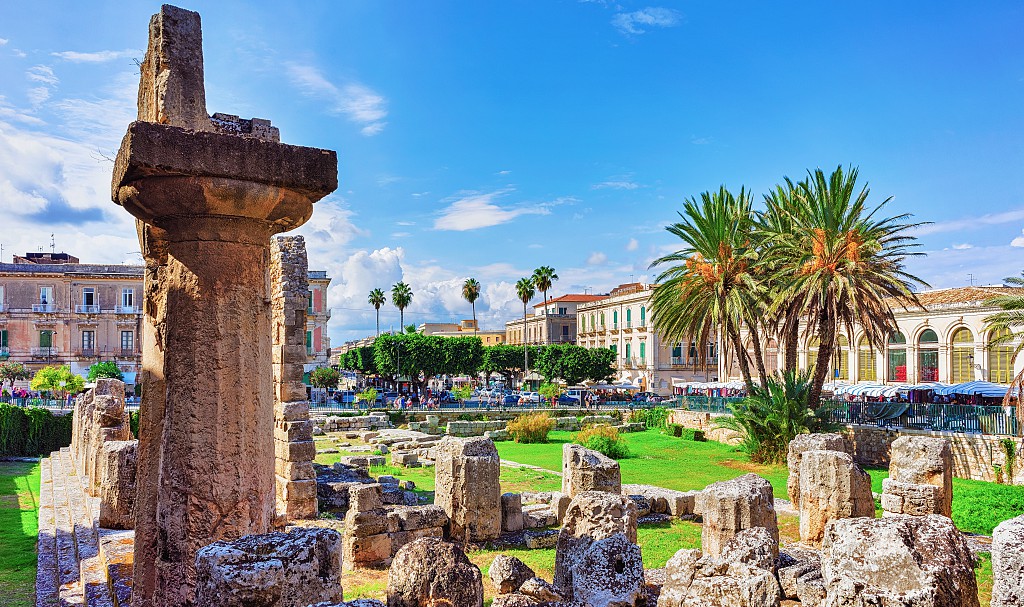 Three day weekend: add Syracuse
If you can extend your weekend to three days, Syracuse really deserves a one-day visit. The city was founded by the Greeks of Corinth in the eighth century BC, and its historic centre is absolutely stunning.
It is set on an island off the coast of the city, which has been a UNESCO World Heritage site since 2005. We advise you to visit the city in the morning, while it is still quiet.
And don't hesitate to visit the market that is held every day, it can be an excellent opportunity to discover Sicilian charcuterie and cheese, a gastronomic experience that is not to be missed.
Lovers of antiquity will also appreciate the Neapolis Archaeological Park, where you can relive the Gallo-Roman period. A Roman amphitheater and a Greek temple dedicated to Zeus are beautiful testimonies to its historic past.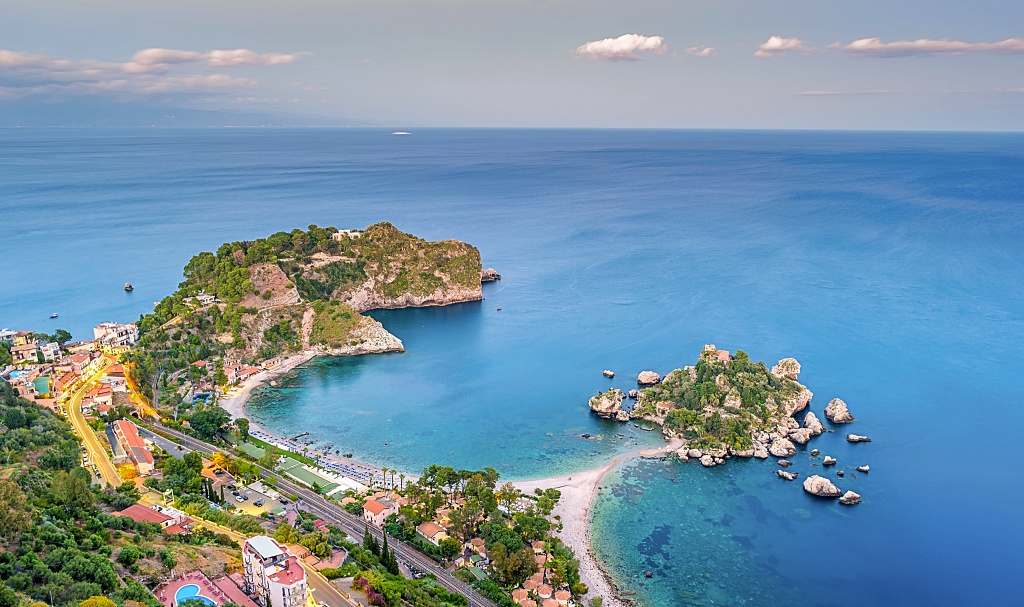 Four-day weekend: add Taormina
If you are lucky enough to be able to enjoy Sicily over a four-day long weekend, we warmly invite you to visit Taormina. This small town, located just one hour from Catania, is truly the jewel in the island's crown.
Admire the luxury boutiques of Corso Umberto, take in the breathtaking view of Mount Etna at sunset from Piazza IX Aprile, and enjoy a breath of fresh air in the public garden of the Villa Communale !
And if you want to visit Sicily in a week : click here to know more.
---