17/03/2020
A few days ago, the Italian Prime Minister issued a new decree (published in the official newspaper) which extends to all Italy the provisions and limitations previously applicable to Lombardy and the other provinces called "red zone".
Here is the map of the evolution of the virus in real time in Italy
Coronavirus: can you go hiking and do outdoor activity ?
We made a general review of the current arrangements to contain the spread of the coronavirus and with this article we want to focus on sports activities and, in particular, on non-competitive outdoor activities such as hiking and mountain biking.
For these disciplines, which are located in a gray area of ​​Italian law, important specifications must be established to understand what can be done safely and what must be avoided.
COVID-19: which activities are currently prohibited
Article 1 of the Italian Prime Minister's decree, which entered into force in paragraph 3, expressly prohibits all types of competitive and non-competitive sports activities in any sports facility, with a formulation which leaves no doubt: "Sporting events and competitions of all types and disciplines, in public or private places".
Sports facilities can only be used behind closed doors for the training of athletes, professional and non-professional, recognized in the national interest by the Italian National Olympic Committee (CONI) and by their respective federations. This measure prohibits all sporting events, races and competitions of all types, both professional and amateur.
The training of professional athletes is only authorized if it is recognized by CONI or their respective federations of interest, with a view to future sports competitions, such as the Olympic Games.
The discipline continues by providing additional indications for outdoor sports activities: these activities can be held on condition that the minimum distance of one meter between practitioners is respected and without prejudice to the ban on gatherings of people.
The same article specifies in fact that: "...outdoor sports and physical activities are permitted only on condition that the one-meter interpersonal distance is respected..."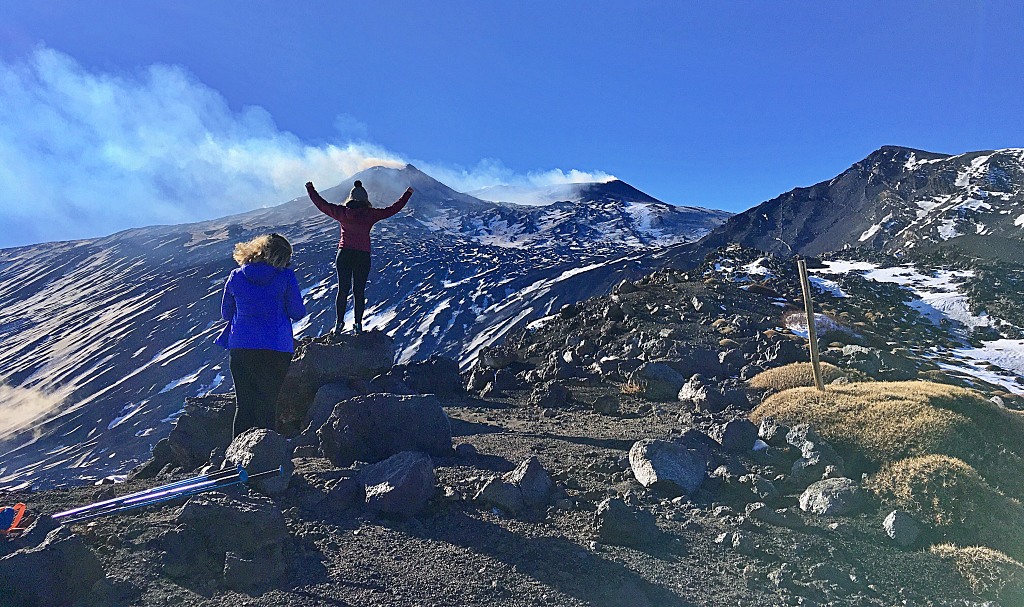 Hiking: it can be done with some precautions
Italian law does not prohibit outdoor activities such as hiking or mountain biking, especially if they take place in natural surroundings and away from urban and overcrowded areas. However, we must remember that we cannot move away from our municipalities to go to natural places to walk. It is important to enjoy nature and green spaces near our homes.
Group walks and organized excursions are also prohibited, even if they are carried out in a natural environment. These activities would violate the ban on bringing people together and could pose a serious risk of spreading the virus among participants.
Of course, you can leave your house to take a walk in nature, the woods or the parks which are a few steps from your home. You can also leave the house to go for a walk alone or with the people you live with and immerse yourself in nature or go to a quiet street outside the center. Is it not only allowed, it could be a great way to combat stress and anxiety.
All those who are lucky enough to be in the mountains or in the countryside can enjoy long walks in nature. Staying at home may not be pleasant, but it is a necessary measure to stop the spread of the coronavirus. Trekking in nature can be a valid alternative that allows you to regain physical and mental balance these days.
Let's try to make a short summary to better understand what can be done safely
It is allowed to go for a walk in nature and, in any case, far from overcrowded areas. You can also go for a walk alone or with the people you live with. Avoid crowded places and city centers. Enjoy the green spaces located near your home. In any case, respect the distance of one meter if you come across anybody. #coronavirus #COVID-19 #Etna3340
---